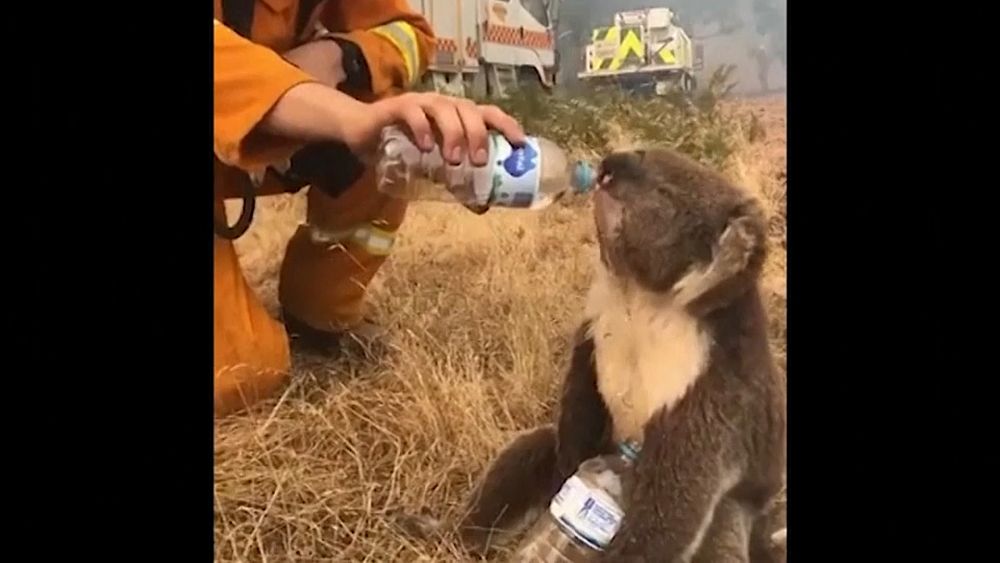 I decided to start out this year trying out being a vegetarian.  A full 30 days of no meat.  And so far it's been quite easy.  
A few different things called me to do this.  Firstly, I've thought of making this change for a few years now and often when given the choice of this meal or that, I nearly always pick the veggie version.  I'm not sure if it's my subconscious telling me to do so, or if...
---
Hey Guys, time for another chat.  This time about filling your plate too much.
We've decided to lighten our load of how many markets we're taking part in this year.  And I feel both good and a little bit guilty about this decision.  This past year was so great, but also so busy.  We overextended ourselves, especially at the beginning of the spring season.  With the launch of the fashion truck and trying to get it and us out there and visible...
---
Here are our favourite picks for January.  From a black-trimmed soft fleece cardigan, a galvanized bucket just screaming for some succulents, and a cozy wool-blend cardigan to layer with all winter long.  January can feel long and dark, so a little pick me up for yourself, or a gift for someone else can go a long way!
---
In 2019 I shared a post like this and it really helped me have something to connect back to when it came to reassuring myself that I was on the right path.  With this new year brings a new decade and that feels so rich for possibilities.  I'm both excited and calm going into this year and some pre-planning and reflecting before Christmas arrived gave me the chance to really sit with my thoughts and feel good about them before the actual new year was here.
My...
---
This holiday season I'm all about cozy and quiet.  The thought of spending the holiday on a farm out there with nothing but the sound of a crackling fire and blowing snow.  We won't be in that dreamy scenario, but I plan to make our home feel that way.  I've filled the living room with twinkle lights, and the smell of our live christmas tree fills the house with a festive scent.  
We've had a busy holiday season.  We attended many holiday markets , more than I originally...
---