It's a weird time.  This virus has totally changed things across the world.  This may be the first time in my lifetime that the entire world is in something together, and we all need to do our part in order to help each other.
I've been feeling all the feels and feeling multiple things at one time.  Trying to be positive and kind to those around me, as well as worried and concerned.  I've even had moments of a high level of agitation. Literally all over the place,...
---
A few of our favourites from our first drop of 2020.  So many great pieces in this drop.  Some that are stand out pieces and lots that will easily fit into your wardrobe or home.  That's what we strive to do, make it easy to find that hidden gem that works with items you already own.  Scroll through and enjoy!
---
We're so excited to launch our new line of Vintage Denim Scrunchies! The best part about them? They are made of the leftover fabric from out denim cutoff shorts, meaning less waste in the landfill.  The second best thing about them? They are so darn cute.  
Some things to note about these hair accessories, the denim is thick, so not as malleable as cottons, or other soft fabrics more typically found.  We've handsorted the scrunchies to create the most alike groupings of colour and size.  There are...
---
This is our second winter in the Okanagan and I feel much more prepared for it.  Between figuring out what gear we needed, and learning what there is to do outdoors, we've already accomplished some of these things on the list. I added both indoor and outdoor activities because cozy nesting is just as great as outdoor adventuring.
What are you getting up to this winter?
Skate the Loop at Apex
Snowshoe at Nickel Plate, and snowshoe a whole bunch! we have our own, so it should be...
---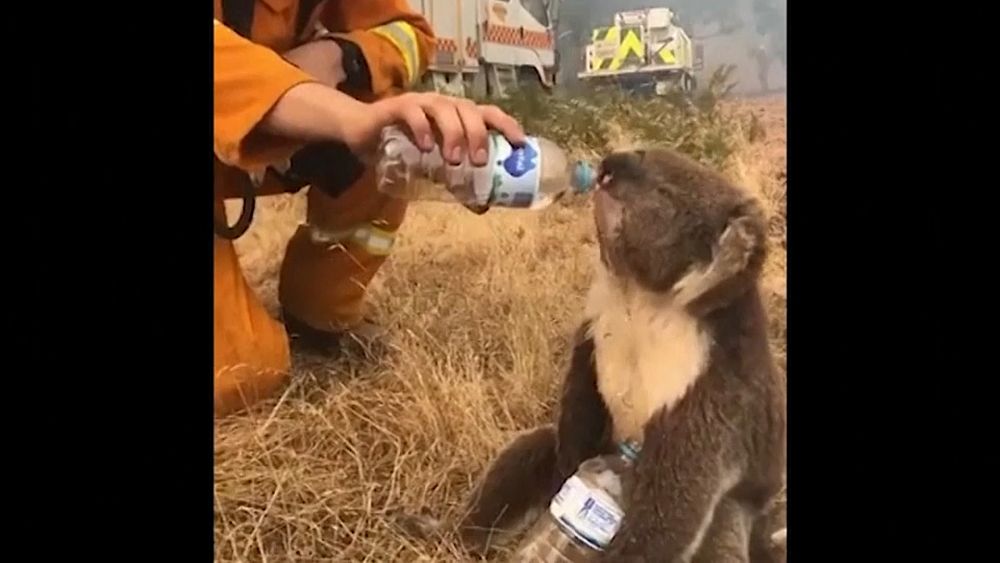 I decided to start out this year trying out being a vegetarian.  A full 30 days of no meat.  And so far it's been quite easy.  
A few different things called me to do this.  Firstly, I've thought of making this change for a few years now and often when given the choice of this meal or that, I nearly always pick the veggie version.  I'm not sure if it's my subconscious telling me to do so, or if...
---